I'm a Tech Enthusiast Nischal Baidar
Life Long Learner

Leader

Critical Thinker

Puzzle Solver

Fitness Freak

Student of Computer

Engineering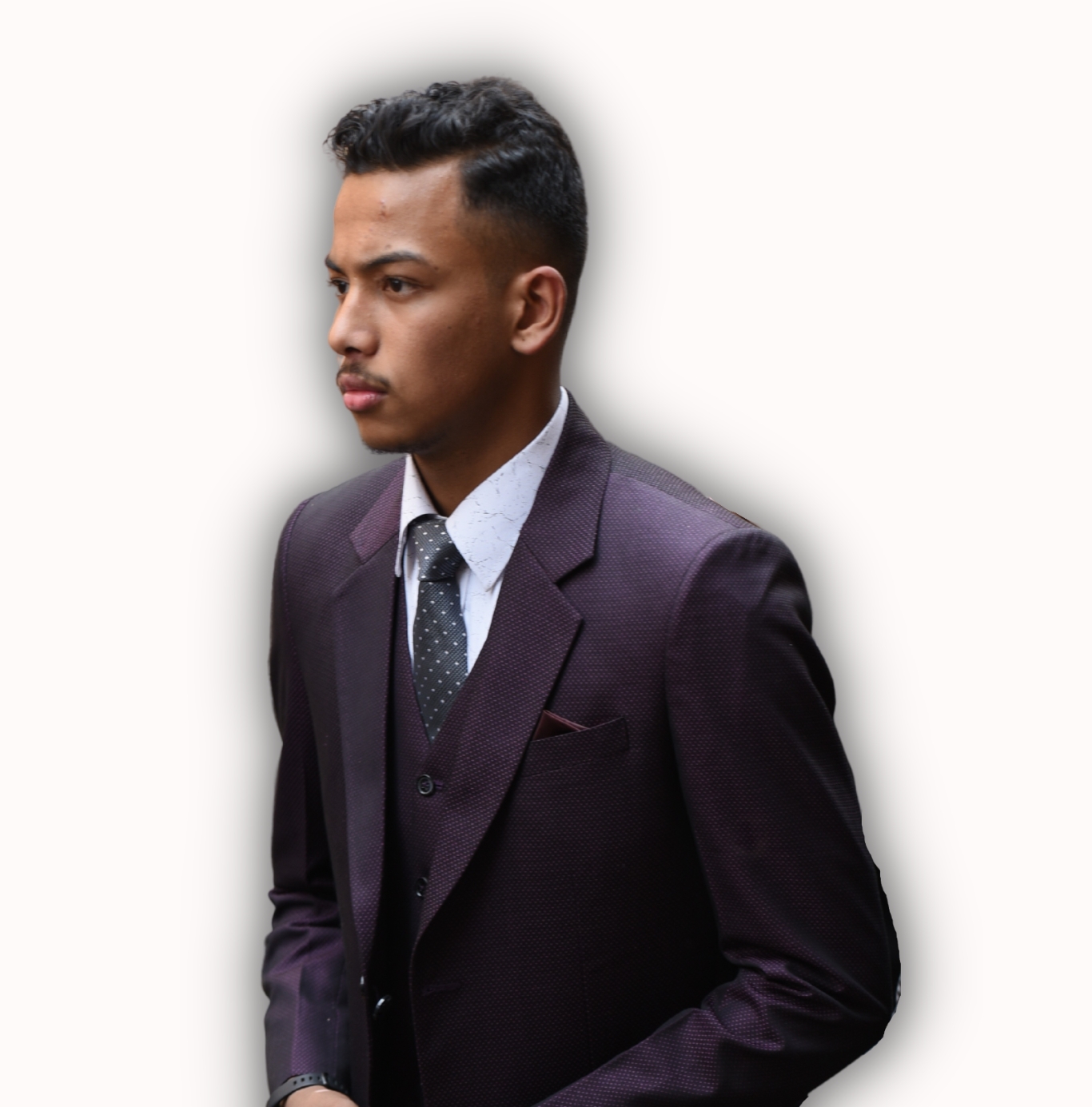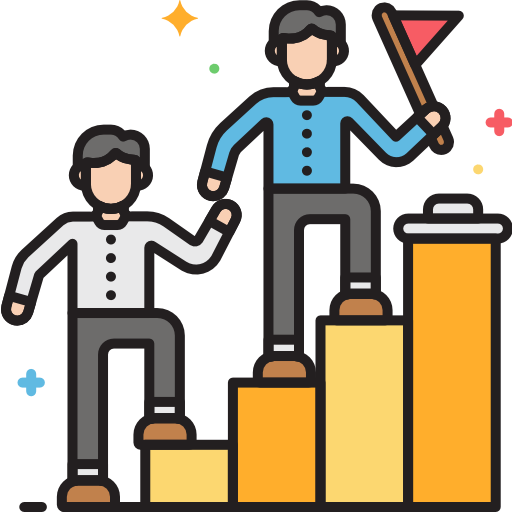 Highly organized and results focused leader with proper decision making and time management skill.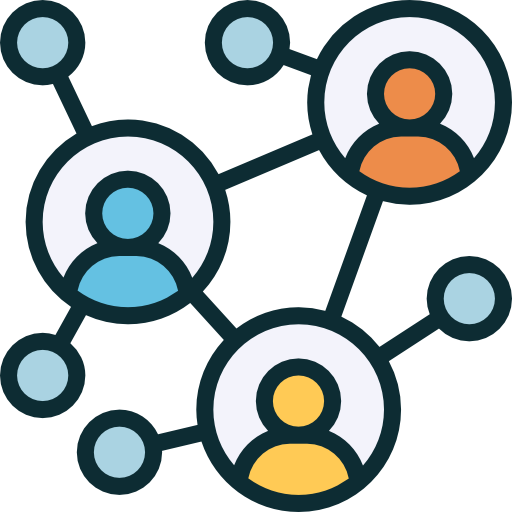 Empathic listener with presentation and negotiation skills and able to hold a communication with sense of humor.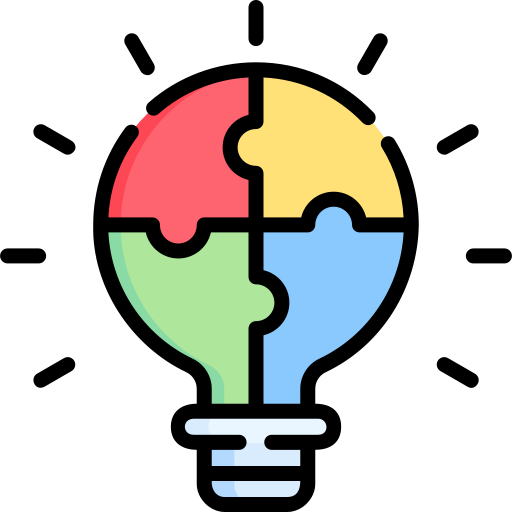 Solutionist with critical thinking ability and analyzing problem with proper decision making with action plans.
Presently, volunteering at Askmitra which is question and answer platform around the globe.
Content Creating on ITSNP(IT Students of Nepal) which works for welfare of tech enthusiasts.
Handling social media of shoe Store which is one of the oldest store of Banepa.
Marketing and selling sneakers through digital sites like Facebook and Instagram.
Taught as a home tutor for about two months which taught me patience and listening ability.
Lets share ideas, have a great talk and learn together for a great change.