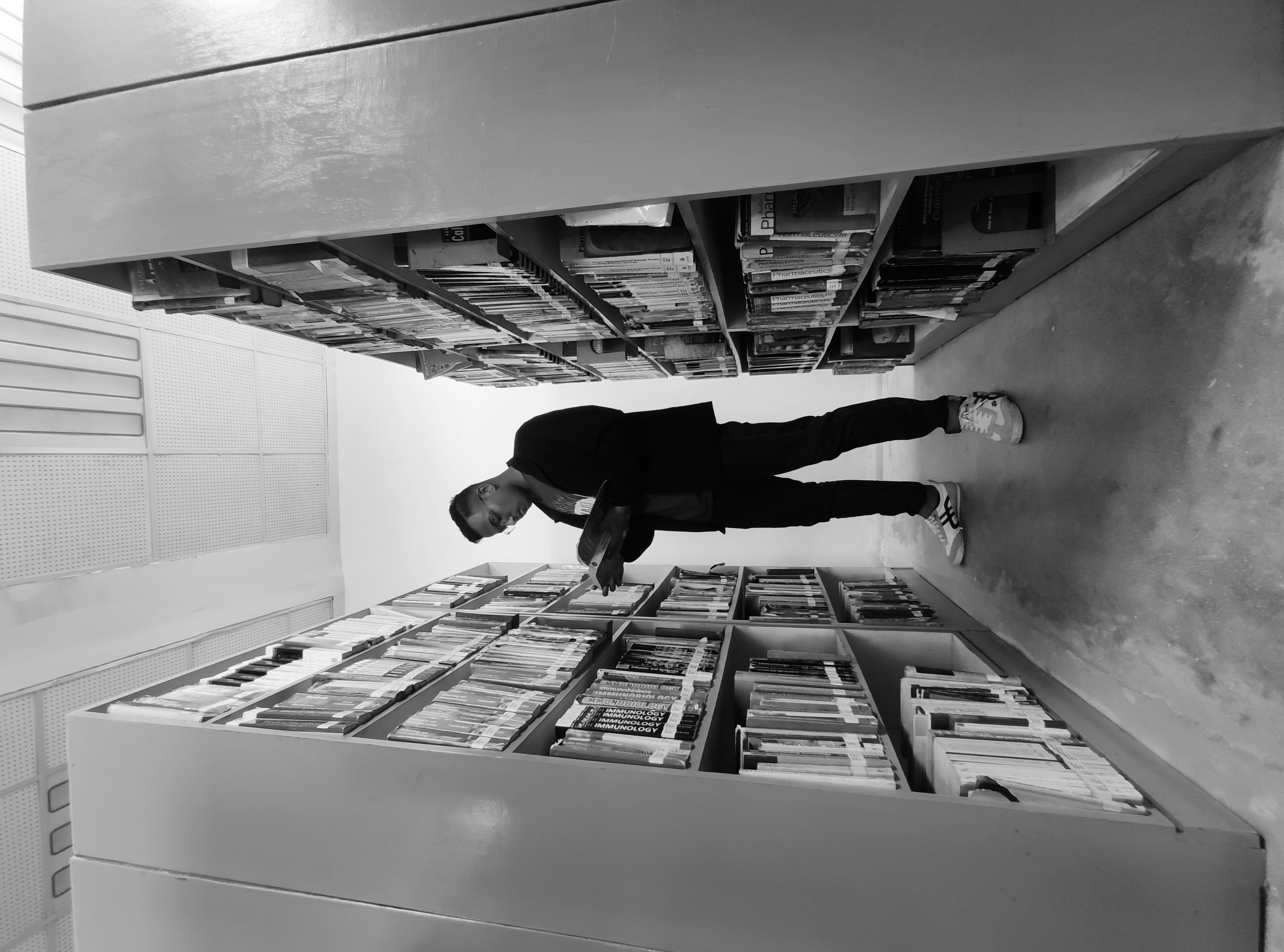 Designing With Passion While Exploring The World
Ever since I was a little kid, software and website development, graphic designing has been my passion. I am 20 years old today. I am really fascinated with technologies. My journey in being fond of the computer all started when I first opened my computer just to clean up the CPU where I saw the internal parts of the computer for the first time; I was like, wow this is something great !


The passion increased as I started to know about the internet and websites. This passion carried me through taking a website designing course at Emerge Infosys. Here I got knowledge about how the internet works, template making, HTML and CSS. And that's when it happened; I took computer science during my grade 11 where I came to know more about the computer and its working techniques. Since then, I can't get enough. I started learning more about the basics and fundamentals of computer like command prompt and QBasic.
I am currently studying Computer Engineering, and I am working on many interesting projects related to computer. I am learning Arduino Uno, and my recent project on Arduino is a soil moisture finder, Smoke Detection and Automatic Door. I am now working and researching on a mind-controlled wireless robotic arm using a Brain-Computer Interface. I am also researching and learning about Cybersecurity, Intermediate Python, Machine Learning, SEO research and Artificial Intelligence.
Nischal is fast learning, puzzle solving and quick response giving guy with great communication and situation handling skill.


One of the hardworking, intelligent and confident guy in his work with quality of time and work management.


Sristi - Geomatics Engineer
Nischal's the guy who has got all the factors for success: the drive, the work, and the brains; definitely a go-to guy in tough situation.
Lets share ideas, have a great talk and learn together for a great change.