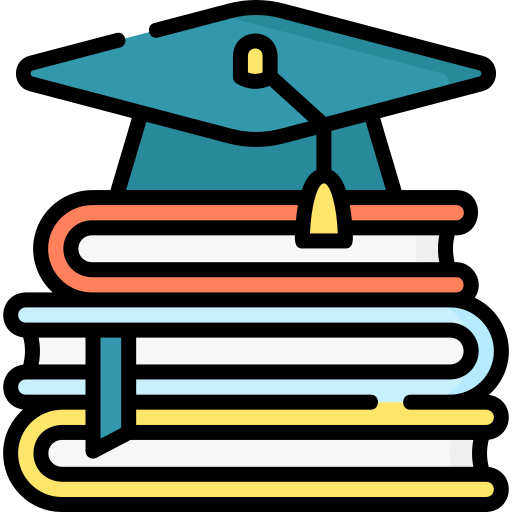 Khwopa Engineering College
Currently studying computer engineering in KhEC, getting opportunities to learn about new technologies and connecting with amazing peoples.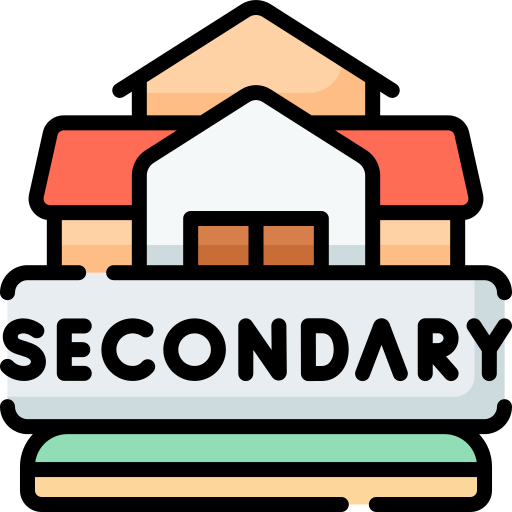 It was the best experience of my life as I encountered something about the way the computer works and how science and mathematics is translated into daily life.
Talking about my school life, I was a shy guy who couldn't stand in front to give a presentation, but my teachers taught me how a student should be in his/her life having self-confidence and with a proper manner.
From Hult Prize at Khwopa Engineering College which covered introduction, startup, design thinking, finance, art of pitching and business modeling.
From "Webinar on Keyword research in Digital Marketing" taught me about SEO. How tag works and how to use it.
From "Instagram Marketing Fundamentals" this course taught me importance of tags and proper analytics observation.
From "Data Security and Privacy Training" which made me aware of social engineering attacks and preventive measures.
From "How the Internet Works & the Web Development Process"  helped me know how the TCP and IP work together for reliable data transmission.
From "Emerge Infosys" in 2018 which covered HTML and CSS with basics of JavaScript.
As a Participant, I with my team "XPLORERS" pitched idea on Ecommerce site with augmented reality named "Sanskriti Collection".
District Level Drawing Competition
At the age of 9, I took part in Drawing Competition held in SOS Hermann Geminar Secondary School, Kavrepalanchok.